Chris Riley's 2000 Subaru Impreza 2.5 RS



This is actually a lame attempt at a web-site. I will be doing much more to this page with Flash animation.
For now here are some pics of my car.
All your base are belong to us!
Other websites to check out that I did the design work for...not yet finished.
http://www.spy-club.com
http://chrisriley.freeservers.com
http://aether.freeservers.com
Check out this page too...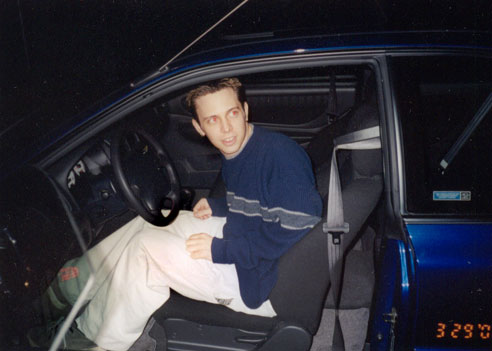 The night after the purchase. I couldn't even drive a manual here. Oy Ve!!!
...but I sure do look cool.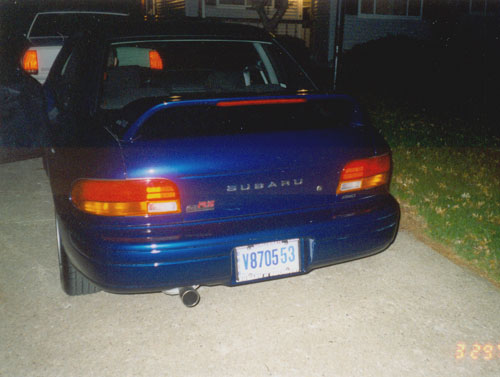 Cool glowing tail lights from that same night.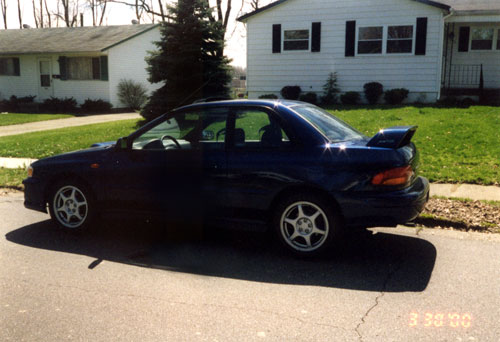 The next day after purchase....brand new and still perfect!!!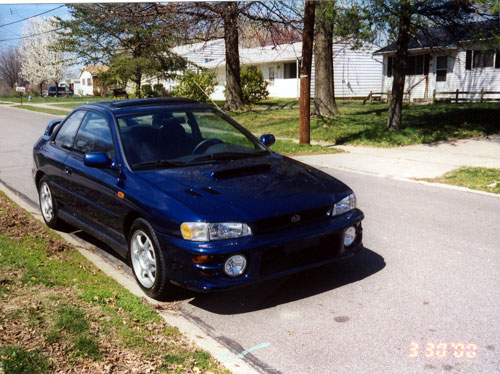 Did anyone notice how we do not have to have the front mounted licence plate
here in Kentucky, something that I am very happy about.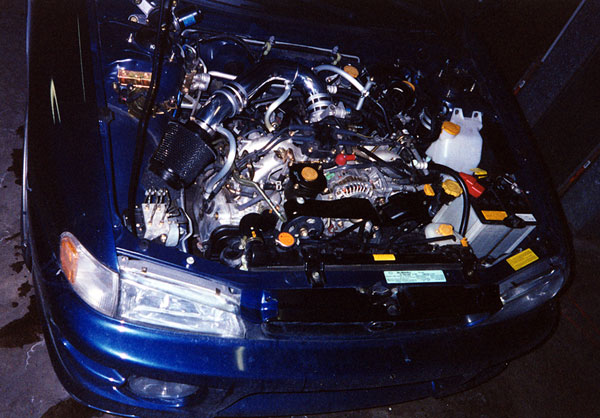 Weapon R Intake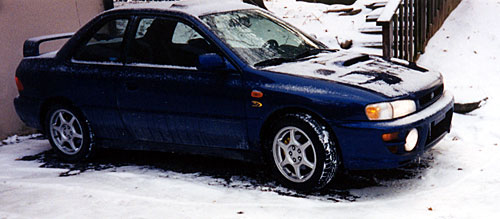 My Scooby enjoying the weather!!!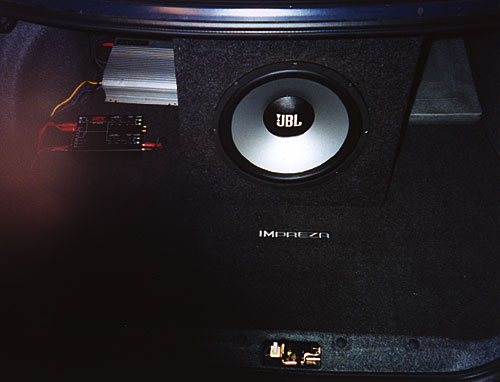 My old Stereo set-up in my trunk. Note the trunk carpet....woo-hoo!!!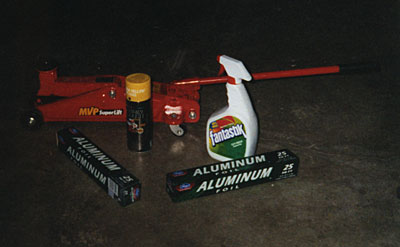 Stage 1 In painting my Calipers: Gather materials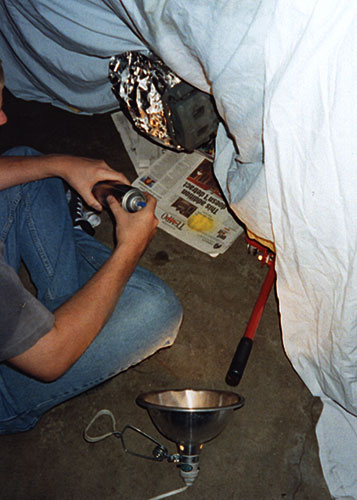 Stage 2 In painting my Calipers: Cover brake in aluminum foil and car in sheets.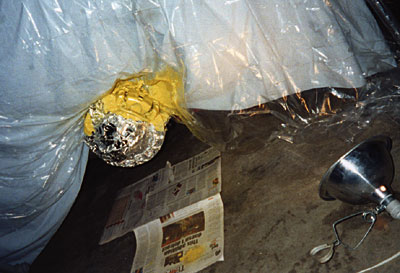 Stage 3 In painting my Calipers: Paint the caliper. Use at least 2 coats.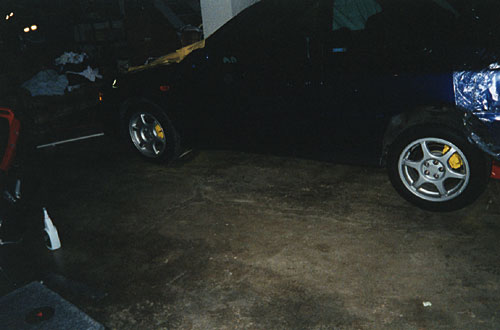 Stage 4 In painting my Calipers: Take bad picture of the results at 4am.